"If you want to get out of overwhelm and into profit with creative workable ideas, you are at the right place.
If you want fluff and sleezy tactics you are at the wrong place."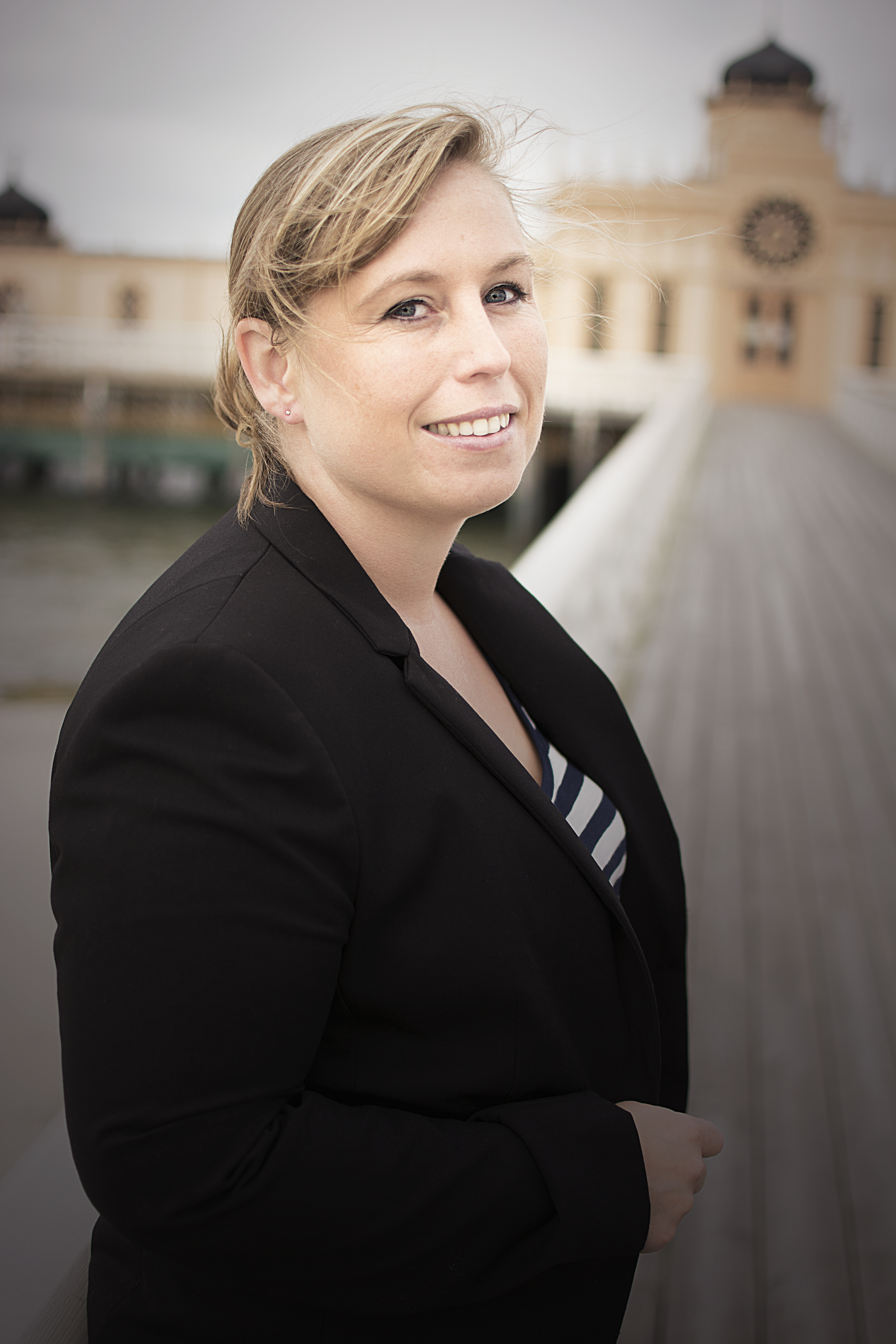 I WANT TO HELP YOU SUCCEED
THERE ARE A FEW THINGS YOU SHOULD KNOW ABOUT ME BEFORE YOU GO FURTHER; I DON'T DO FLUFF, SLEEZY TACTICS OR ANYTHING ELSE THAT IS NOT ALIGNED WITH HAVING AN AUTHENTIC BUSINESS
I believe in creating from the heart. To bring out the best in everyone and to use smart and creative marketing to do so when it comes to your online business. I believe it is time to finally step it up and step out of that box that many of us live inside. It is time to show your true message, the one that the world is waiting for. And you have that, you have the passion, the knowledge and the willingness to work to get to the destination you have set up in your mind.  And I know you have it because we all have unique talents that are just waiting to be shown to the world.
It is your turn to help someone else now. It is your turn to step up and get the help you need so you can change the life of someone else.
My strengths lie in helping you see new creative ways to market your business online. I help you get clear on what you really should be focusing on and how to market to your ideal customer in an uncomplicated way. To create a sales process that brings you customers and profit. With almost a decade of working online, I have tried and tested what works and what doesn't. 
Marketing & Profit Emergency
Got a business emergency?
Need creative ideas right now?
Not making the money you want?
Help is here!
Need a leap forward like yesterday? More cash, better marketing, more clients, new ideas?
Marketing & Profit Emergency is here to help you revive and jumpstart your business right now!
Kick Overwhelm
Are you ready to show the world your unique talents and let go from the cookie cutter model?
Ignite your passion!
Kick Overwhelm is a 3-month program for you who want to move on up to next level and expand your online business.
Kick overwhelm is not your average business program, it is designed to make you LEAP forward in your business. 
Blog review
Want to make sure your blog is attracting your ideal client and making sales? 
Make the most out of your business blog with a blog review.
Grow your business blog!
Get a professional view of your business blog. Learn what you need to do in order to grow your business blog.
A review from top to toe.
LET'S MAKE MIRACLES TOGETHER!
You need to take action today to be where you want to be tomorrow! What action are you taking today? Am I a good fit for you? Find out by scheduling your free 15-minute consultation here. I'd love to talk to you to see if we are a good fit. Schedule your free 15-minute call here.  All of our coaching sessions are via Skype (or telephone - Swedish clients only).