Marketing & Profit Emergency
"Linda H da Silva, what's your emergency?"
You've got ideas. Lots of them. You want to create your new programs and get your products out. Problem is you don't know what to focus on and need some help to make sure you spend your time and energy (and money) on the right things.
Marketing & Profit Emergency is exactly what it sounds like. It's where to turn to when you have a business emergency. When you don't know what to do next and need some solid hands on advice that will make you go forward in the right direction.
My biggest strength as a business coach is to come up with new and creative ideas on the fly. I love situations where I need to think outside the box and come up with new ways of doing things and that's why I created Marketing & Profit Emergency.
Life as an entrepreneur is a constant roller coaster and I have personally gone through my fair share of lows and highs. There has been situations where I've had to make changes and try new things I've never tried before.It's been said to me time and time again that one of my biggest strengths is my ability to leave the usual thought patterns and come up with new ideas.
What is a Marketing & Profit Emergency session?
During a MPE session you will get access to my full attention where we focus on solving your most urgent problems to make sure you continue to grow your business without stress. It may be related to your current offerings, what you want to offer, creating programs and courses or expanding your business.
A session is 60 minutes, investment $150. If you buy four sessions a fith is included without charge. To book your session please visit this page. You will be sent a paypal link, to be paid before our session is due.
So when you are in a pickle, I'm your 911 operator.
Let me help
With more than ten years of online marketing experience and the ability to whip up ideas faster than lightning you might want to talk to me. I have worked with hundreds of entrepreneurs all over the world and helped them increase their profit. 
Now it's your turn, are you ready?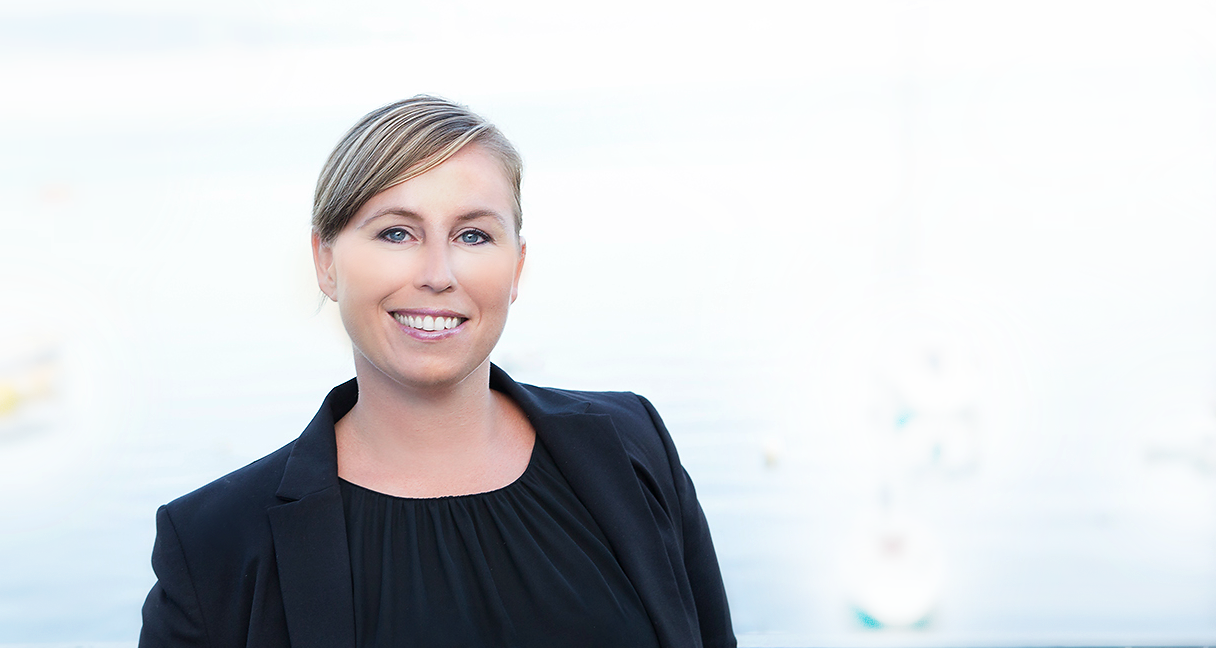 Her's what others say about our work together
"Linda Hernestal da Silva provides a fabulous web designing/coaching service - she just did my design for my website and her patience, eye for detail, listening ear and respect for me and my "techie slowness" was so worth hiring her. I will hire her again for future jobs. She is GREAT, and I highly recommend her to you! "
"Linda is fantastic at finding solutions right on the spot! I had a great mini-session with her, and truly made me realize that I need to focus more on my ICA and my packages. I loved the fast quick results that we had on our call.
"Linda has helped me come up with several new income streams and she really pushed me in a nice way to get things done. Thanks to her I now know exactly what I should be focusing on and how not to get distracted by all my new ideas.
"I not only received some great feedback on the ideas of offers and products that I thought might work but, Linda also went into reviewing my website quickly and giving me a few extra tips on things I can improve on and pointed out that my content was too much about me and not enough about what the client gets. I also appreciated the questions I was asked about who I was targeting, which is an element that I hadn't actually considered what they would be looking for in my website. "
"Just had an amazing session with Linda! She helped me focus on my passion and create a more appealing blog. During our time together we uncluttered my blog, set reasonable goals and developed a plan of action. Can't wait to work with her some more!"